Lubbock Angel Network
The first formal angel group in Lubbock, Texas, the Lubbock Angel Network (LAN) was formed in January 2015 as a means to provide seed and support capital for innovative start-ups in West Texas and beyond. LAN is the only form of privately organized capital for venture investing in Lubbock and partners closely with the local entrepreneurship ecosystem to serve as a leader in Lubbock's burgeoning startup scene.
LAN is one of 14 angel groups in Texas that make up the Alliance of Texas Angel Networks (ATAN). Staff from these groups communicate and coordinate extensively to support and fund portfolio countries, creating a vibrant and active syndication network. LAN is also included in the more than 240 angel groups across the U.S. (and 13,000 angel members) as part of the Angel Capital Association. LAN works with partner organizations to source unique investment opportunities for its members ranging from early-stage deals out of Texas Tech University to fast-growth startups with national syndication partners. LAN is a non-profit organization.
sponsors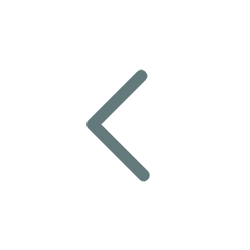 The 
Lubbock Economic Development Alliance
's (LEDA) mission is to promote economic growth by creating high-quality jobs, investing in new capital improvements and improving Lubbock's quality of life. LEDA has served as LAN's anchor sponsor since inception and serves as a strong partner and offers expertise and relationships to LAN membership and portfolio companies.
As Lubbock's leading digital services company,
Primitive Social
sets itself apart with strong customer interaction and customization of services. Through software development, web design, sales enablement, inbound marketing, social media, and video production, Primitive Social brings the passion of a team of entrepreneurs and creators to companies, by knowing your business inside and out they enable your customers do the same.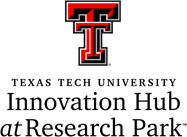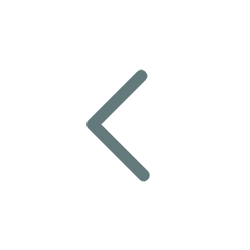 The
Innovation Hub at Research Park
(The Hub) houses and provides access to resources to students, faculty, alumni, and entrepreneurs in the new entrepreneurship and innovation initiative at Texas Tech University. The Hub assists in the formation of technology startup companies critically relevant to today's local and regional economy. TTU is experimenting with new approaches to economic and sustainable development that focus on growing jobs in productive, innovative, and traded sectors of the economy. The Hub houses the Texas Tech Accelerator, hosts Young Entrepreneur Academy!, One Million Cups, Lubbock Angel Network, and serves as a focal point of Lubbock's entrepreneurial activity.
Centennial
is a bank built by and for dreamers, doers and diehards. Founded in Lubbock in 1934, we've since grown to 14 locations across West Texas, the South Plains the Hill Country and Austin. We're proud to offer the capabilities of a large, modern financial institution, but we'll always be a family-owned community bank at heart. We don't just open accounts, we cultivate relationships. Whether it's a business loan or a personal deposit, you're more than a customer – you're our neighbor, our weekend golf partner or our fellow Little League cheering section. And that makes all the difference. Our friendly, local experts are committed to helping customers realize their ambitions and achieve their goals. At Centennial Bank, your win is our why.
Inquire
about getting your project funded
Submissions for funding must 
apply here
 for pre-screening. Funding applications submitted via this contact page will not be accepted and immediately deleted.
©2019 LUBBOCK ANGEL NETWORK | ALL RIGHTS RESERVED.